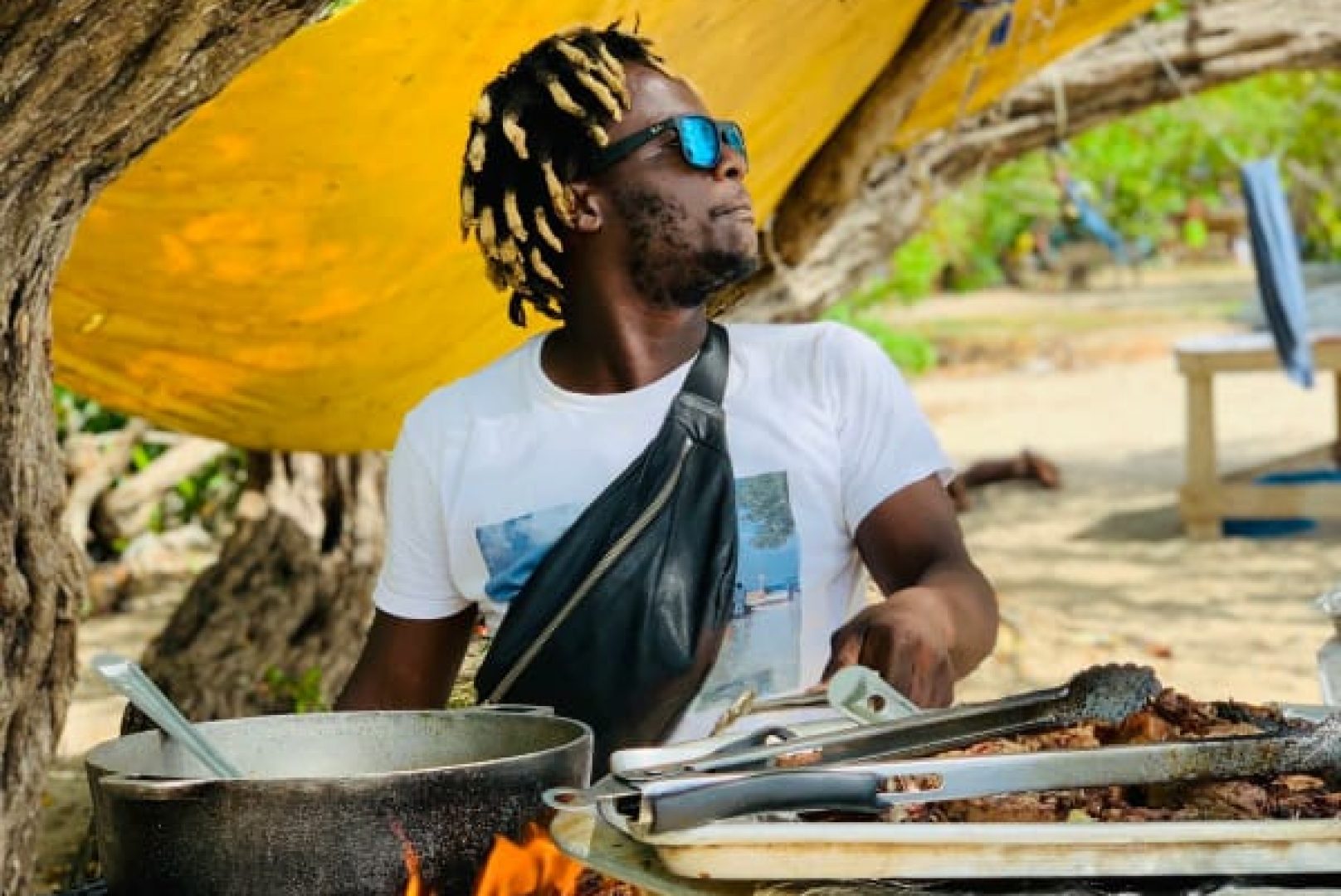 The Story Of Sugarlips
My love for the beach and the ocean began already at a young age, as I went against my aunt and uncle and spent every chance I got - there where my heart belonged.

And the beach is were I stayed; from a high school kid fishing for crabs to make some pocket money, whilst working on my plan to one day own my own glass bottom, boat - to now organizing almost any tour you could possibly want to do.  

In the family kitchen I learned how to prepare fish, chicken and all the side dishes just like it has been done for generations. Now we share all those traditional local flavors with our guests joining the Sugarlips Tours that includes No Man's Land BBQ. We're gonna keep your bellies "full up!"

I don't just want to sell you a tour, I want you to have the full tobagonian experience and leave us with smiles and long lasting memories. 

So come on and join the Sugarlips family - let me show you my island! 
We love what we do, and we want to keep doing it without putting a strain on our island. That's why we now start taking on a more eco-friendly approach on our tours, minimizing our use of plastic and single-use items and instead serving up food and drinks in coconut and calabash bowls, cups, and plates – all collected right here in Tobago.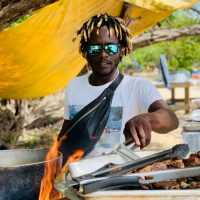 Sugarlips himself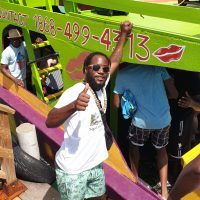 Captain David
We are part of the P.P.R.A, an organization that works to protect the reef.