Free pick up and drop off throughout Tobago.
Nonalcoholic refreshments.
Half price for children between 3-12 years.
Full-day tours also include snacks & lunch.
Selected Tours – One preferred beverage throughout the tour; beer, rum punch, or rum.
Selected Tours – Lunch options – chicken, fish, or vegan
Choose between a full or half-day tour. For the full-day tour, we take you to Buccoo Reef to snorkel. Then we head out to visit the famous Nylon Pool – a sandbank that emerges at low tide. Afterward, we set up a nice BBQ for you on No Man's Land. Or choose the half-day tour (2.5h) on which we go snorkeling by the reef and visit Nylon Pool.
Departures daily at 11 am & 2 pm.
Full-day tour – 120USD
Half-day tour – 60USD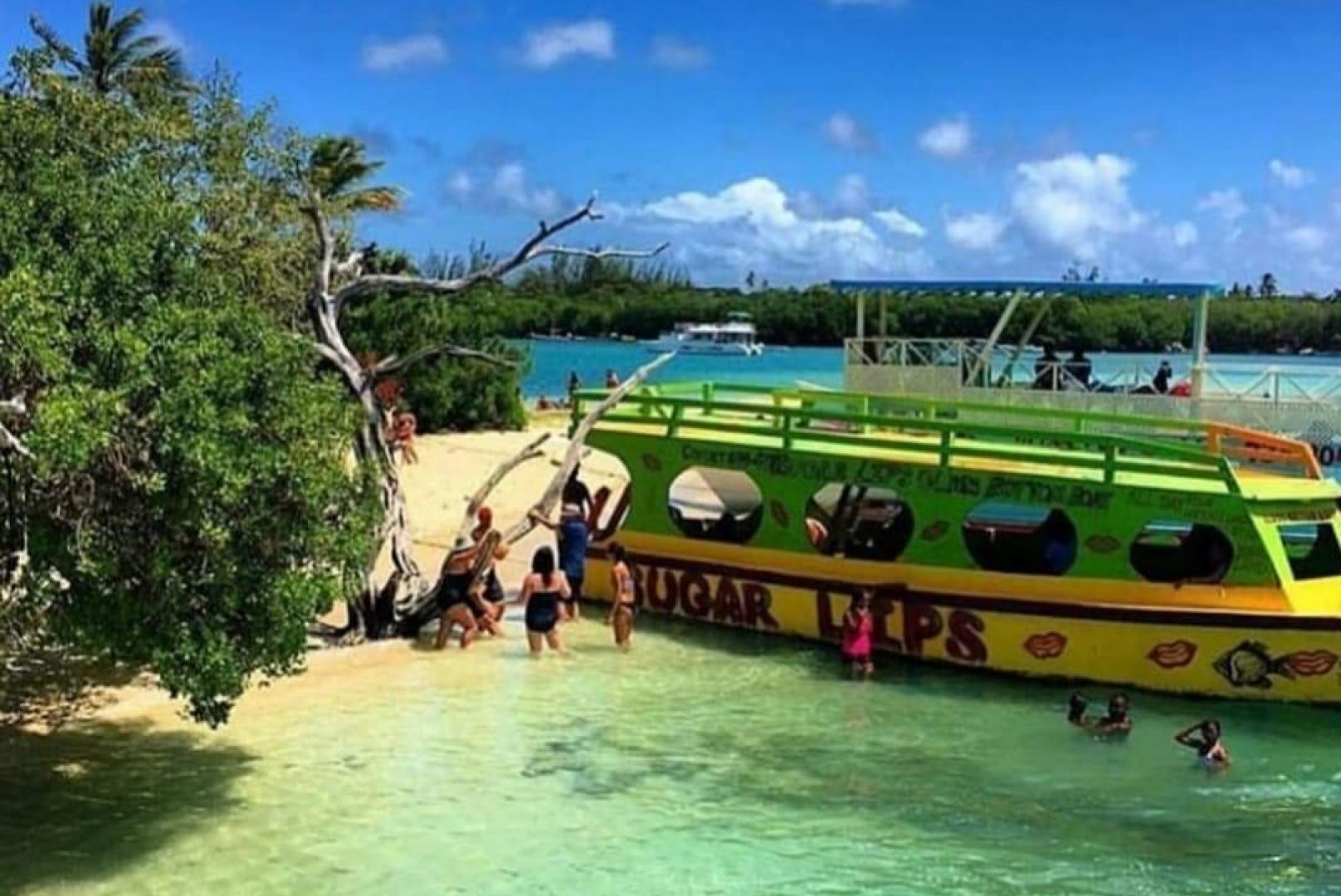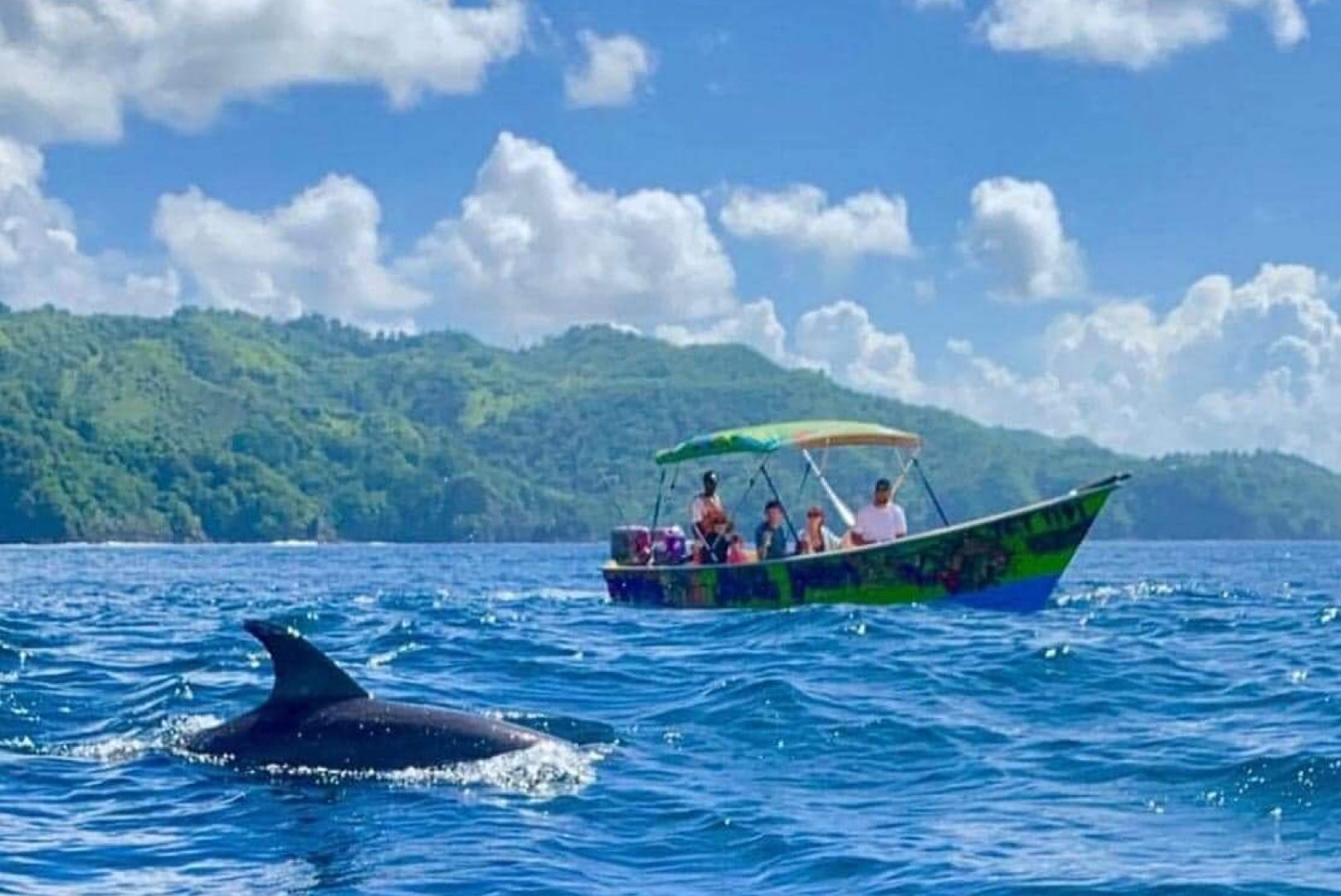 You haven't really seen Tobago until you see the stunning green views as we head up the coastline. A Full or half-day of snorkeling and fishing along the Caribbean coast. We pass Buccoo Beach, Mt. Irvine, Turtle Beach, Arnos Vale, Cotton Bay, and Castara. If we are lucky, the dolphins might come out to play. On the way back we stop at No Man's Land for a delicious BBQ and beverages.
Full-day – 150USD
Half-day – 80USD
When the sun starts setting, we take the glass bottom boat out on the still water of the lagoon. We slowly make our way to No Man's Land for dinner, rum punch, and limbo dancing by the bonfire. Then it's time for the highlight of the evening – bioluminescence. As we swim through the water, we are in the very midst of nature's miracle, and it feels like thousands of diamonds glisten around us.
90USD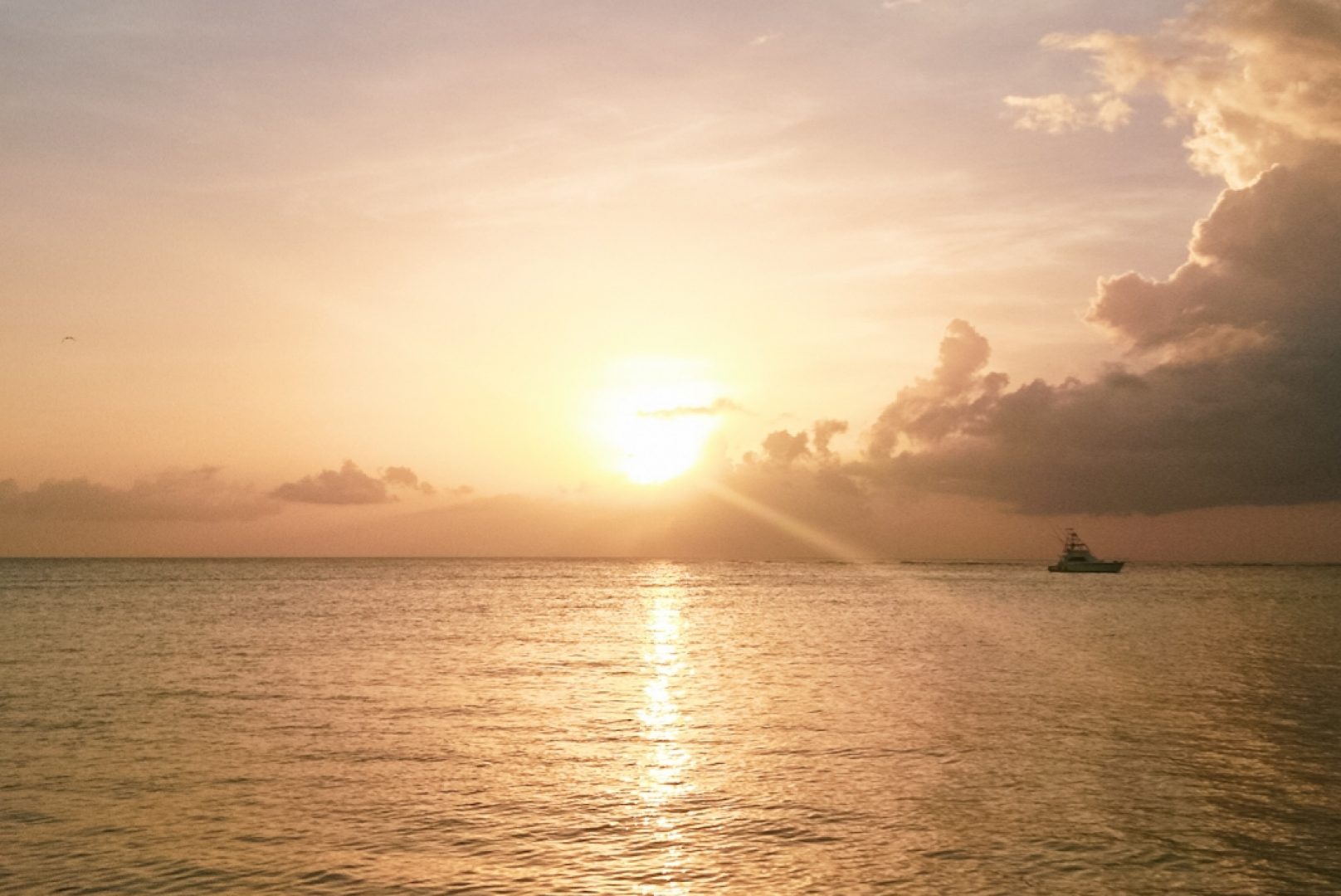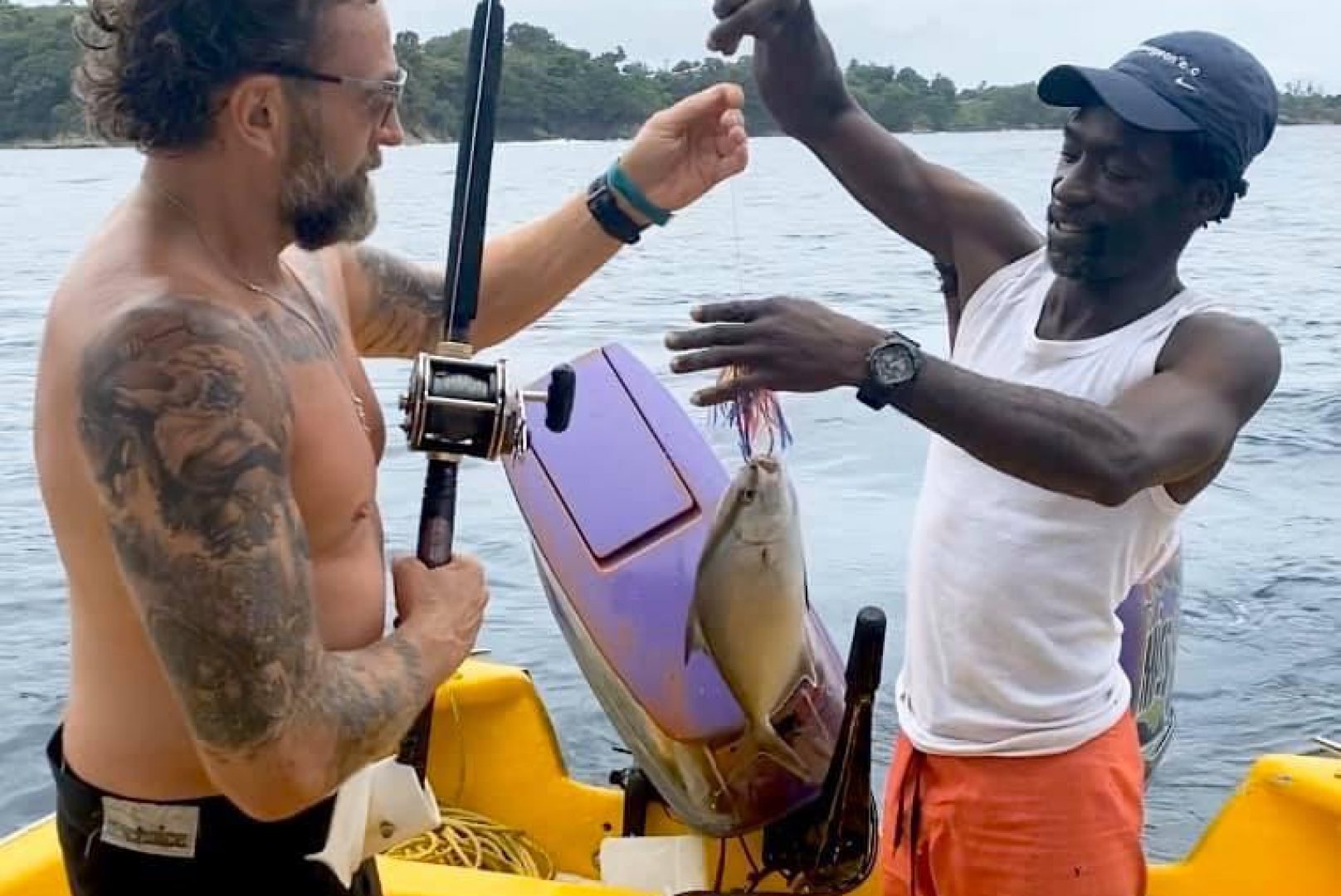 Choose a full or half day of fishing along the Caribbean coast. All equipment provided. Including drinks and sandwiches.
Full-day – 800USD
Half-day – 600USD
Groups of 5 or more – 1200USD
Let the locals show you the magnificent birdlife of Tobago. So many different colorful species can be seen on the island, including Mot Mots, Hummingbirds, Rufous-tailed Jacamar, and the Bananaquit.
Don't forget your binoculars!


Full-day (8h) – 140USD
Half-day (4h) – 85USD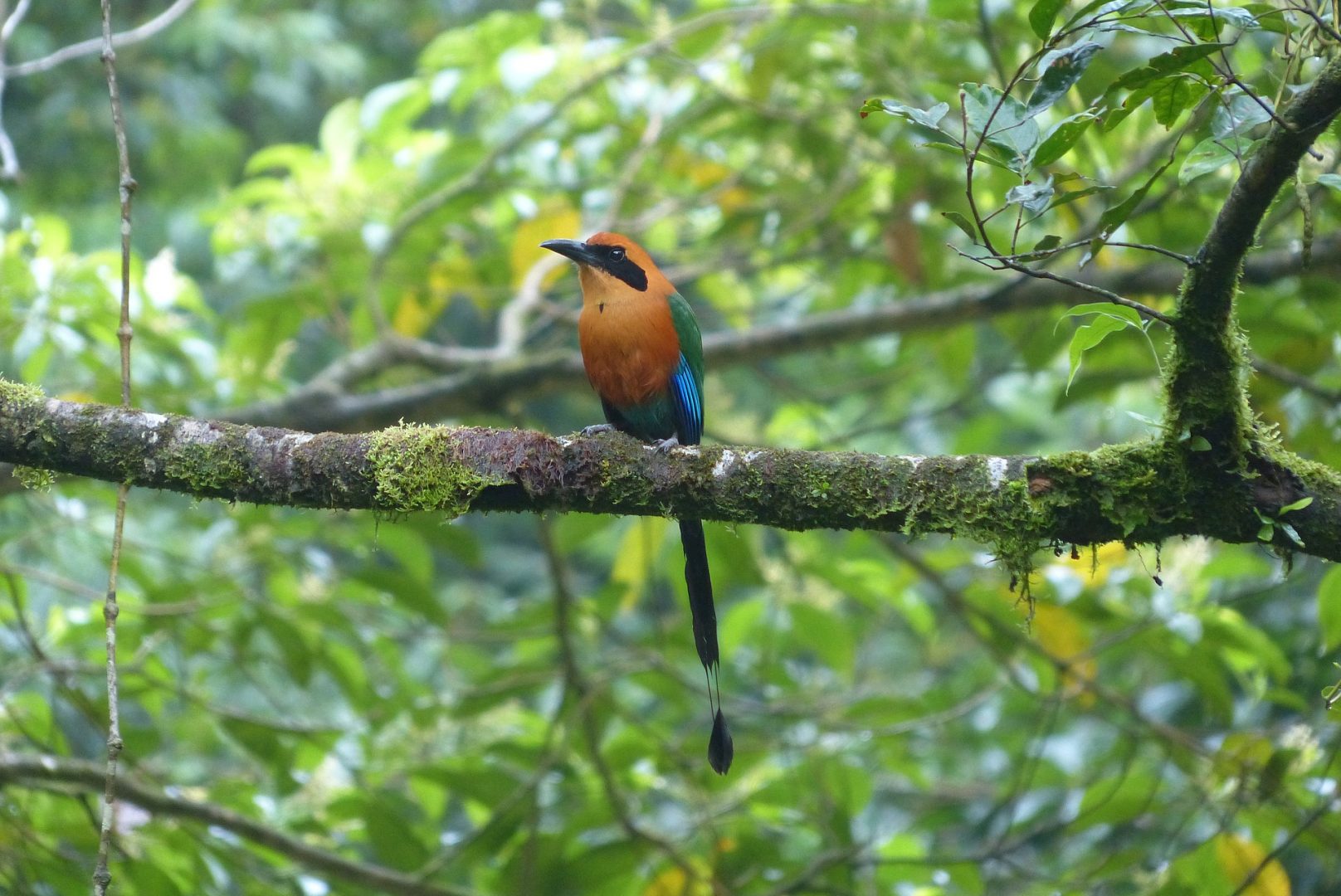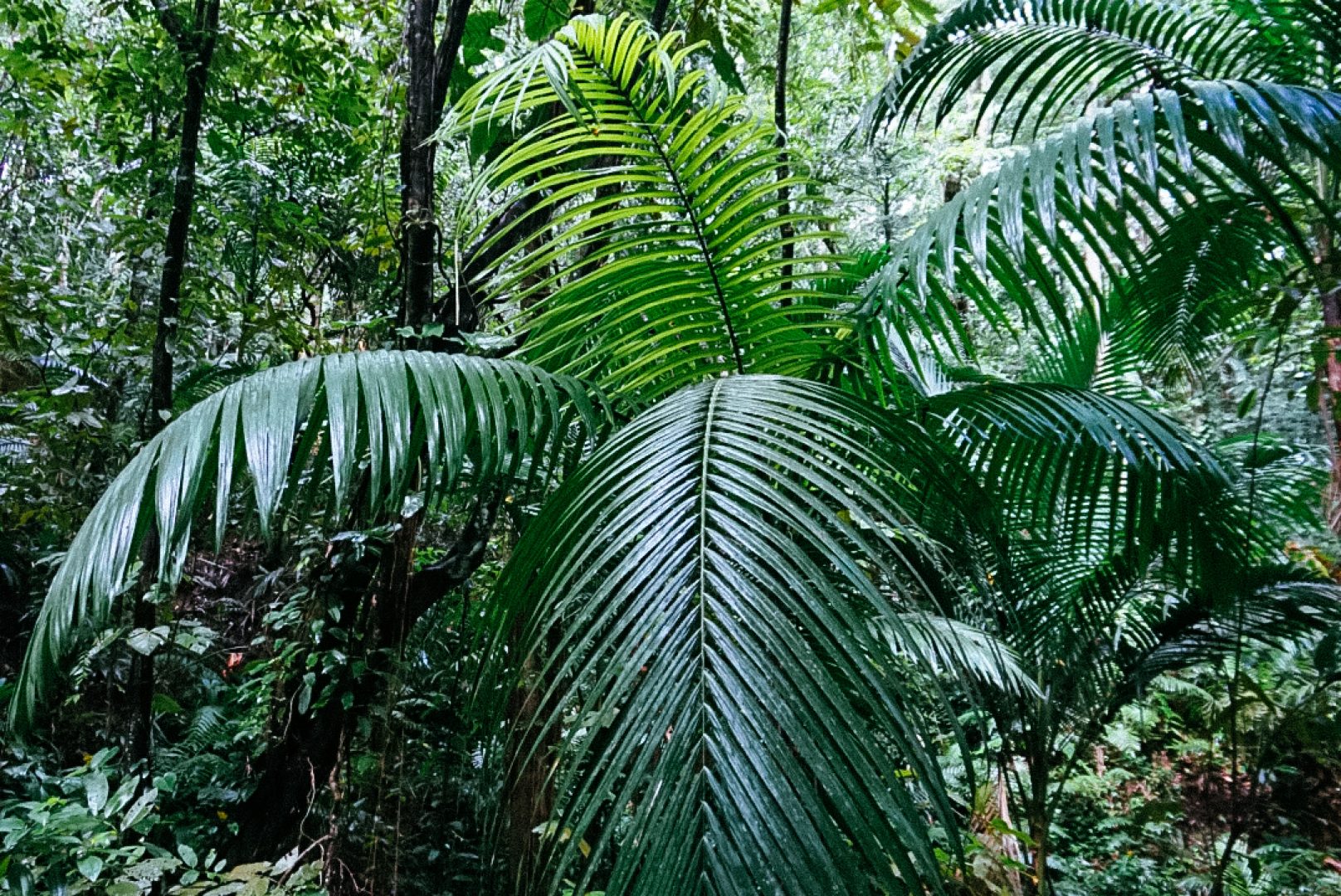 Let a knowledgeable licensed tour guide take you along the outback roads to the tropical Mainridge Forest Reserve – the oldest legally protected forest reserve – in the western hemisphere. Here one can find many different animals – including the ocellated gecko, that can't be found anywhere else in the world. Don't forget to bring insect repellant and proper comfortable walking shoes.
Full day (6h) – 150USD
Join us for a full-day island tour, where we´ll see all the wonderful sights, including Argyle Waterfall, Englishman´s Bay, Castara, Bloody Bay, Parlatouvier, and the rainforest.
We stop for lunch along the way, where we´ll have some local cuisine.
8 am – 5.30 pm – 150USD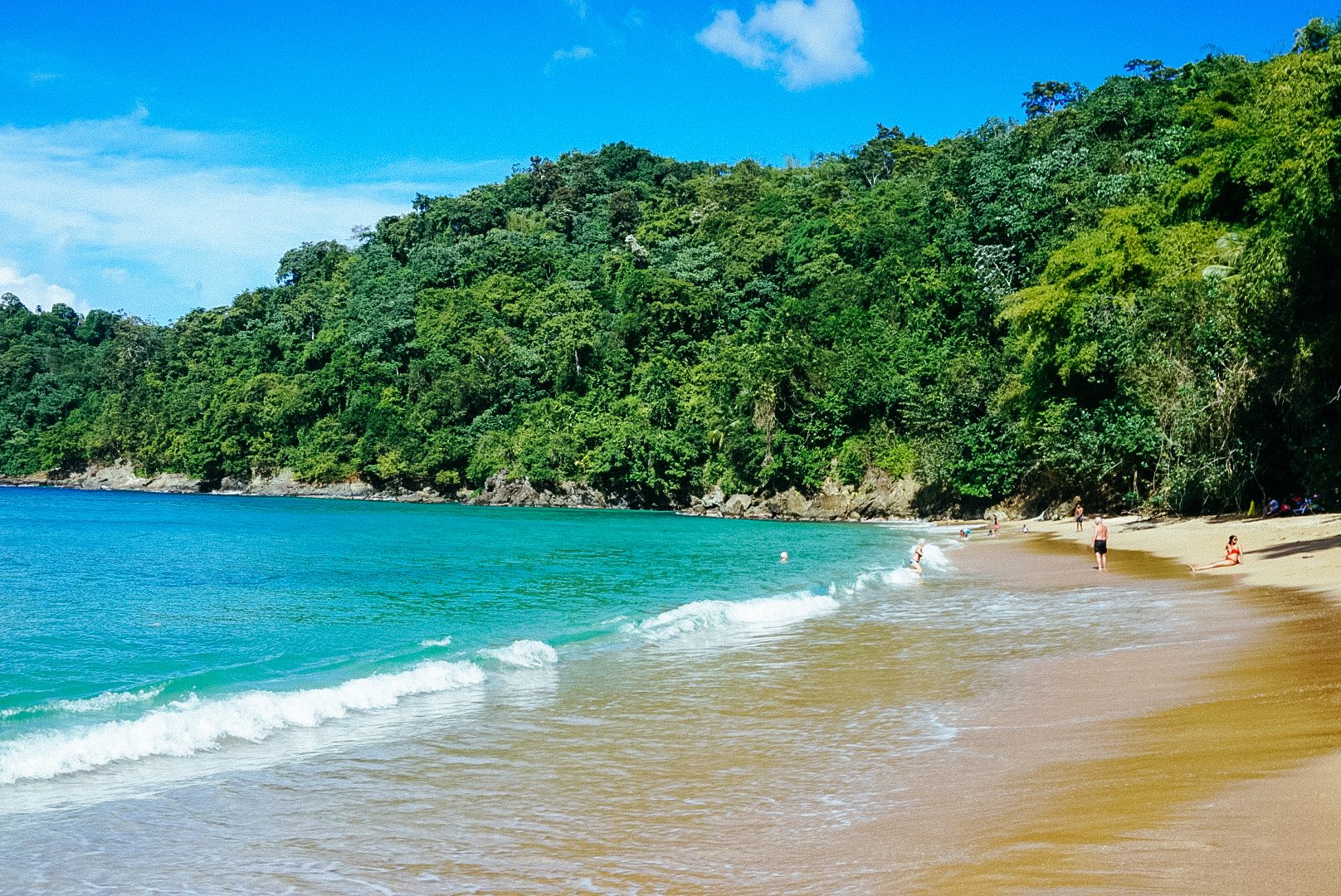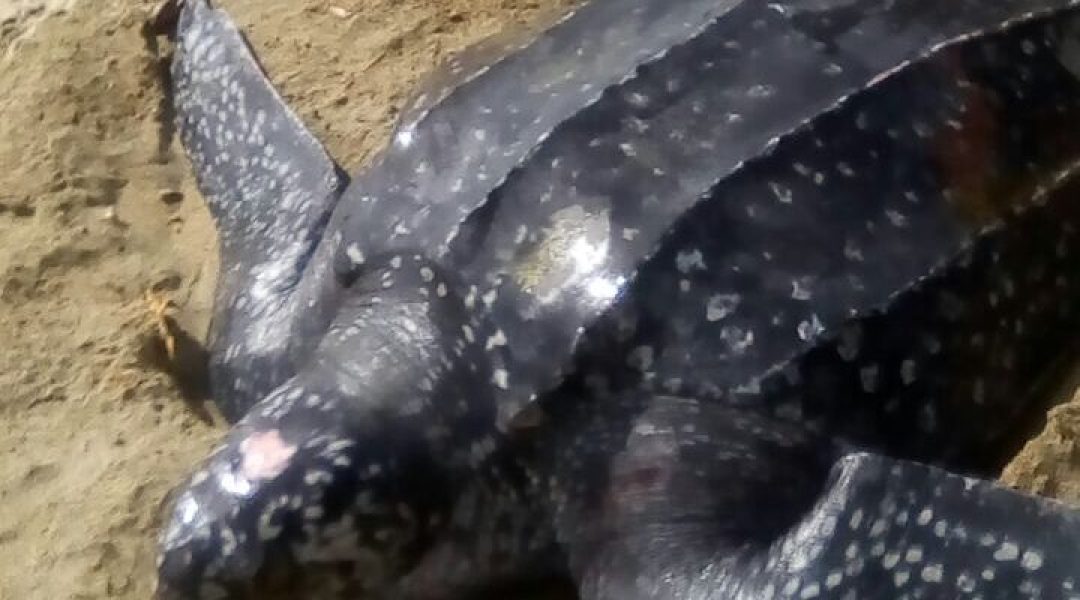 Our locals will let us know when the Leatherback Turtles are nesting, allowing you to see one of our most ancient creatures laying its eggs on the beach. An amazing experience. Season from March – June.
60USD
The Raw Tobago Island Tour
Have you ever wondered what hides behind all the common tourist sights in Tobago? Let locals show you their favorite spots on this customized island tour that will take you to the hidden gems and the outback roads.
150USD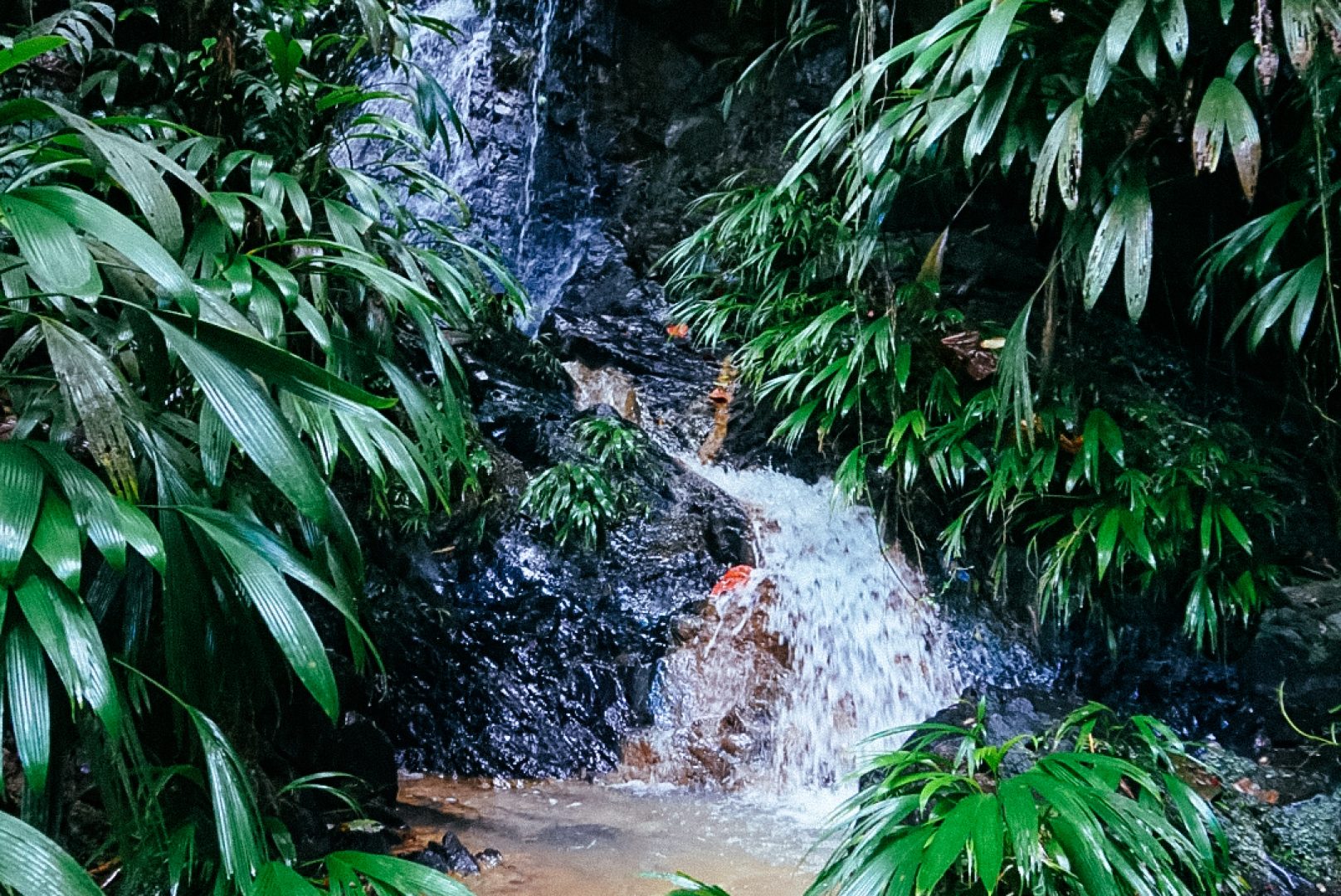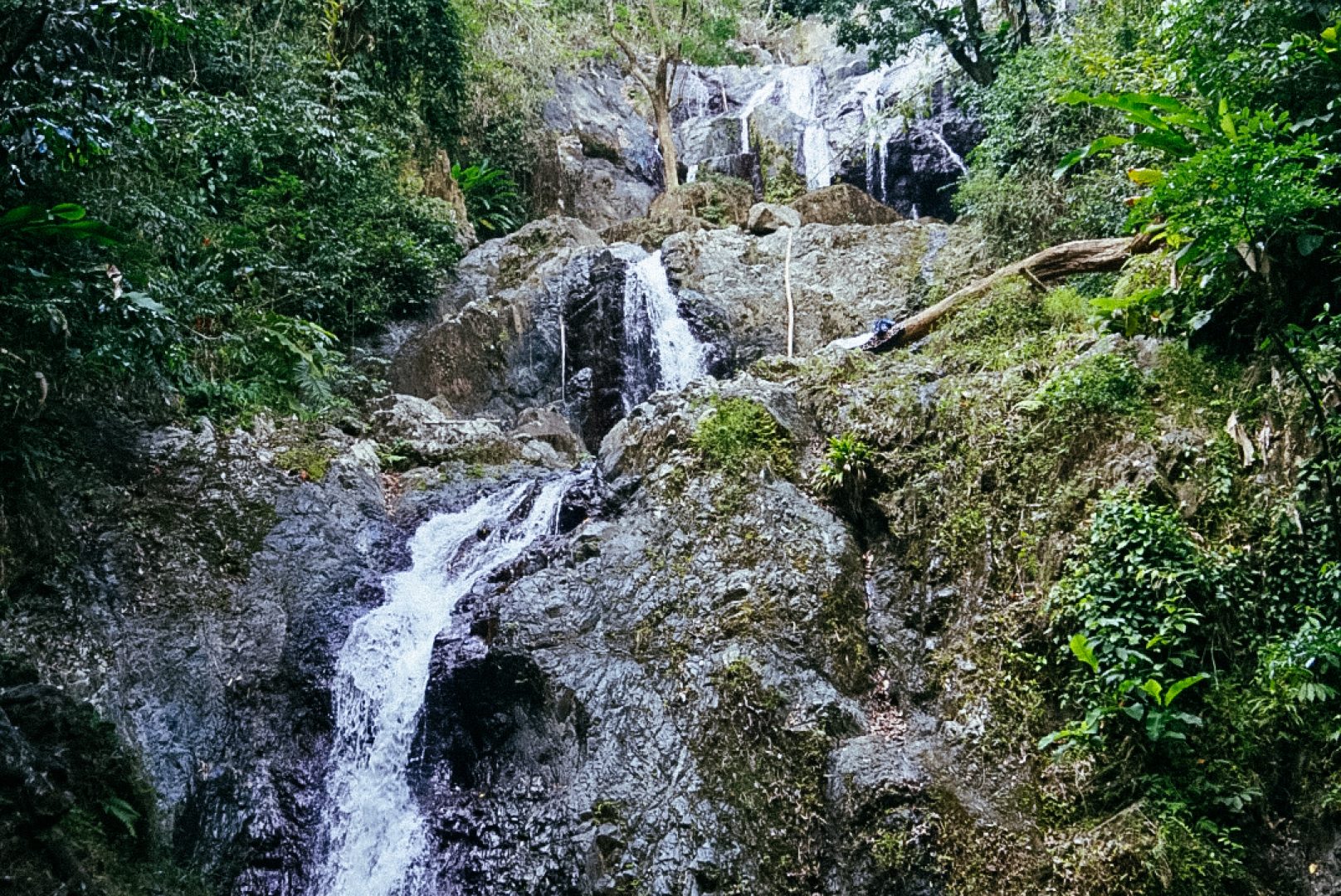 We take you to see three of the biggest waterfalls on the island – Argyle Waterfall, Highland Waterfall, and Parlatouvier Waterfall. Will you take the plunge and get into the cool, refreshing mountain water?
4.5h – 125USD
Full Day VIP Beach Experience
Let us cater to you for a whole day leaving you to worry about nothing but relaxing and having fun on the beach. We make sure you never run out of your favorite drink of choice. Includes lunch and snacks. All taken place at your chosen favorite beach.
9 am – 6 pm – 150USD
We pick you up from where ever you are staying and take you on a glass bottom boat out to Little Tobago, where we hike up to the lookout with the most stunning views to see the birds play. On the way back, we join the colorful fishes as we snorkel at Angel Reef. Full or half-day.
Full-day includes lunch at Jemma's Treehouse.
Full-day – 150USD
Half-day – 85USD
End your day in Togabo in the best way possible!
We head out to enjoy the sun setting in the sea. Then we continue the evening with a nice bonfire, some delicious food & drinks.
4 pm – 8 pm – 150USD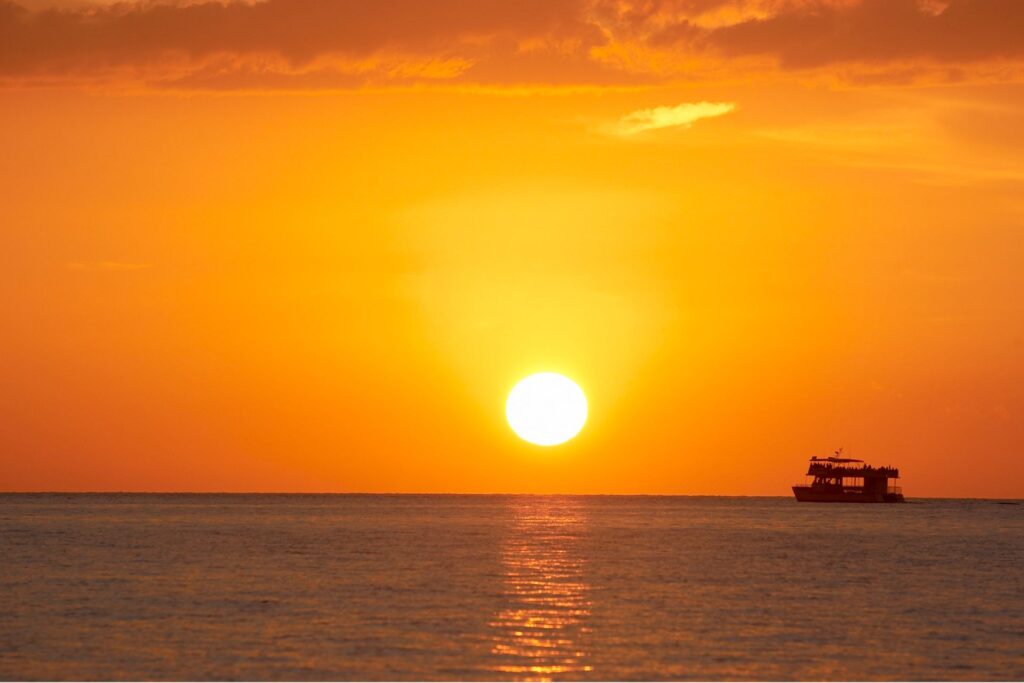 Explore Tobago's best beaches with us!
Who doesn´t like a paradise beach? On this tour, you get to enjoy 5 of them! And yes, there´s time for a swim at each one! We go landside to relish the beauty of the island between our stops.  
Lunch is included.
150USD
If you like hiking and want a birdseye view of the island, you don't want to miss Pigeon Peak. Its 1800 ft. above sea level makes it the highest point in Tobago. An experienced tour guide will take you through this, at times, challenging adventure. Don't forget to bring insect repellant and proper comfortable walking shoes. We go for sunrise or sunset.
5h – 120USD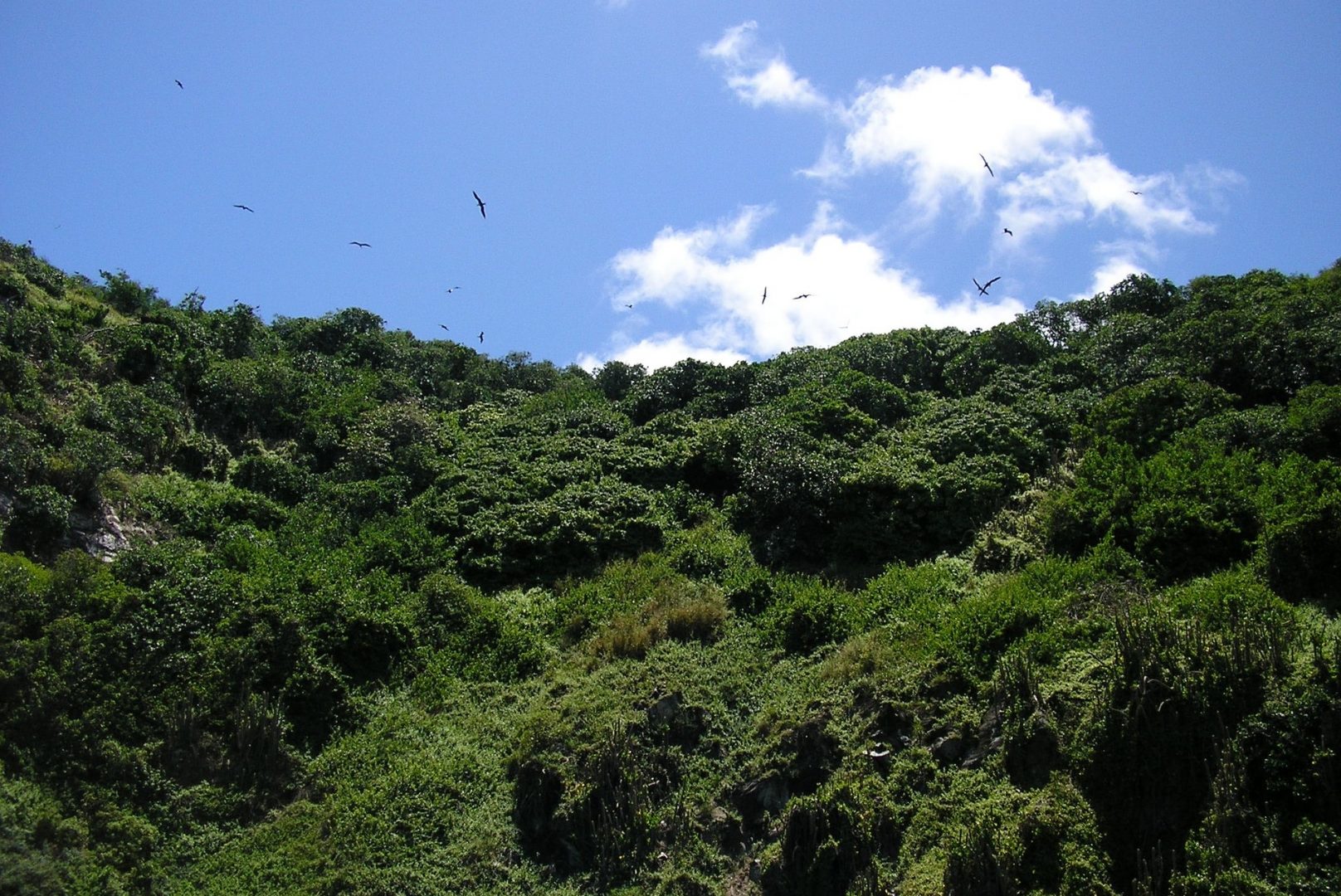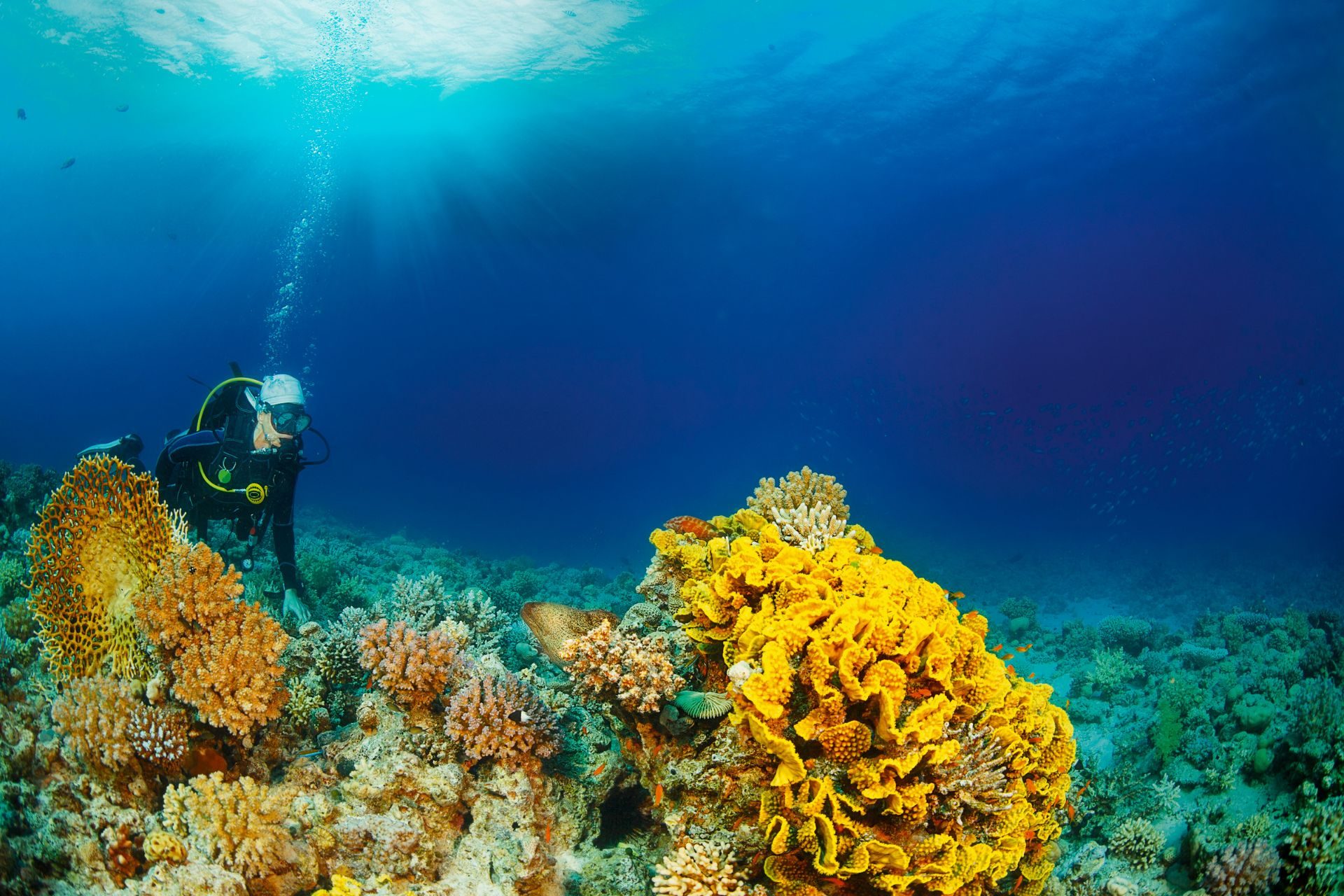 Explore the rich and diverse dive sites of Tobago!
With plenty of different sites, there´s something for any level of experience here. Tobagos waters are home to Hawksbill Turtles, parrot fish, colorful seahorses, nurse and reef sharks, and one of the largest brain corals in the world!
Enjoy single dives (up to 3/day) or join us for a 10-day diving school where you get a Padi certificate!
All equipment provided. Minimum 15 y.o.

Single Dive – 45min – 100USD
10-Day Diving School – 1500USD
Celebrate your love – Caribbean style! Say
"I do" on our boat on the tropical water overlooking the Nylon Pool, and continue the wedding party at No Man's Land. We organize everything from licensed priests to flowers, catering, and entertainment. All are customizable to your liking.
Contact us for more information/inquiries.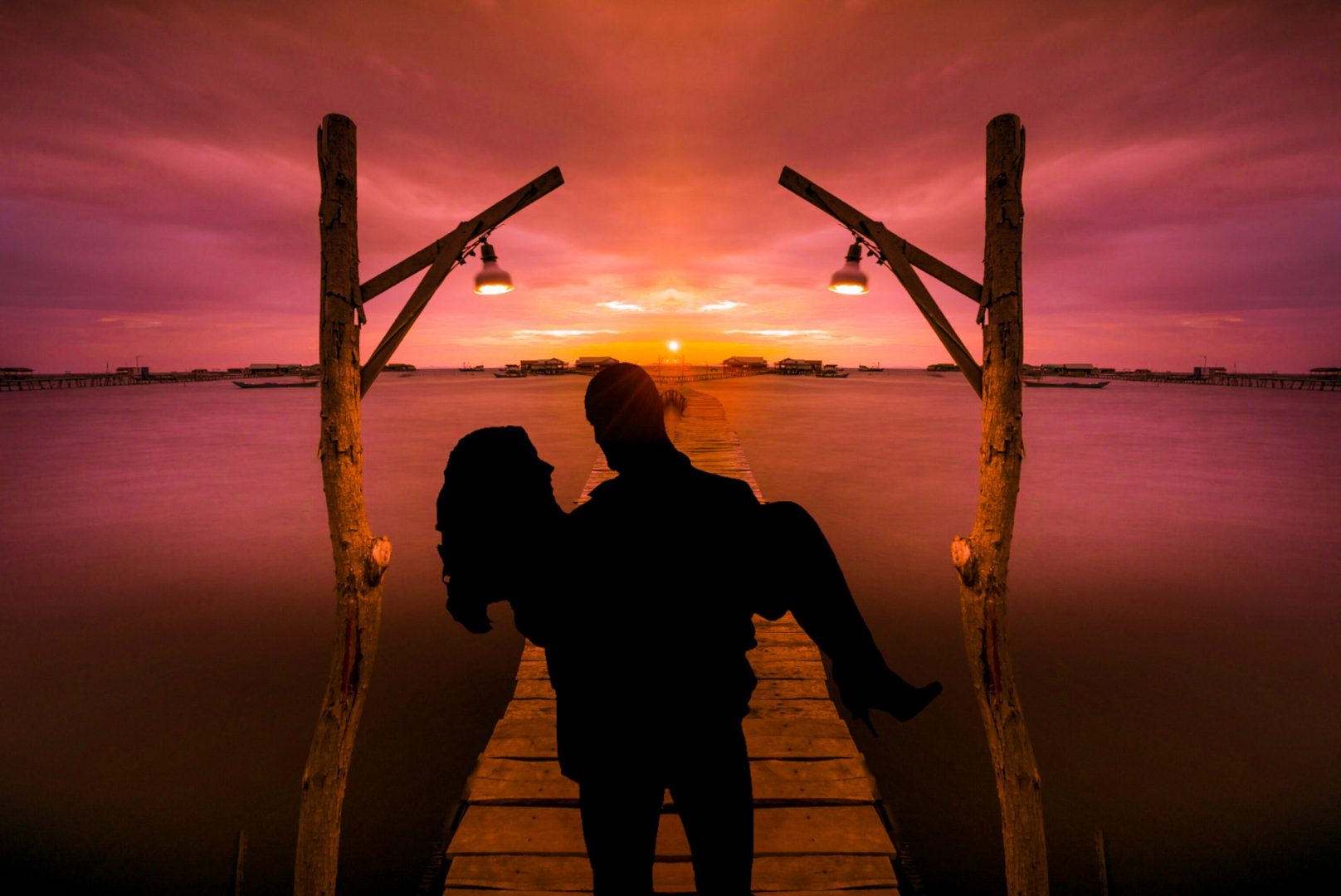 Would you prefer a more private experience? Treat yourself and charter the entire boat. Ensure the best front seats for you and your close ones as we head out for adventure!


Contact us for more information/inquiries.
Customize? No problem, we've got you!
Have special requests? We will do our very best to accommodate you!  
Contact us for more information/inquiries.
Your safety is important to us. Therefore all our tours are insured and conducted by licensed guides. 
Jetskis, Windsurfing, Kajaks, Surfboards, Paddleboards, Watertoys pulled by boat
Call:       +1 868 499 4313
Want a golf buddy?  We´ll take you out for a round!


Call:       +1 868 499 4313
Need a taxi? We´ll take you near and far!


Call:       +1 868 499 4313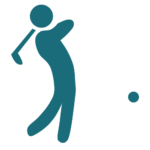 Want a golf buddy?  We´ll take you out for a round!


Call:       +1 868 499 4313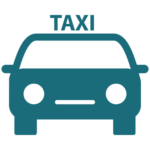 Need a taxi? We´ll take you near and far!


Call:       +1 868 499 4313